16 Jul

East Shelbyville residents lose power again, road construction project the issue

Approximately 450 DREMC consumer-members in the east Shelbyville area experienced an outage this morning, the sixth one in the last twelve months. Road construction, managed by TDOT, on Highway 41A between Shelbyville and Tullahoma is the source of the repeated issues, according to DREMC officials.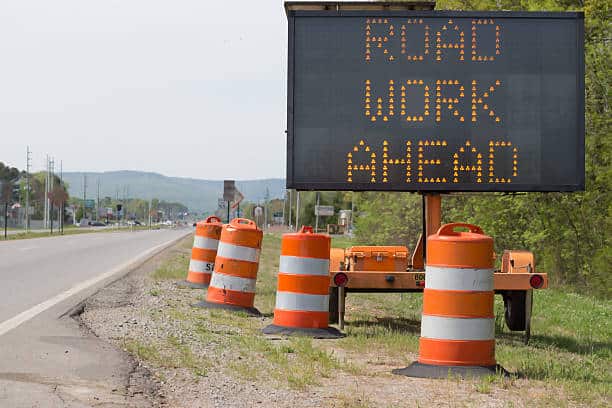 "We are doing everything we can to minimize power interruptions to our members," commented Director of District Services David Young. "We will be feeding power from alternate substations; however, this doesn't cover all the affected area."
Young explained that some of the outages have occurred in conjunction with the power line relocation, which requires protective settings that utilities call one-shot settings. These settings are in place for safety, but they make the line more susceptible to interruptions. Service Electric Company, an electrical contractor group working for TDOT, is relocating the power lines to accommodate TDOT's highway widening project.
"When line crews work on energized lines, we put special precautions in place to enhance safety," explains Young, referring to the one-shot settings. "The upside is that consumer-members do not have to be without power while we work on lines. The downside is that even the smallest interference with the power line, such as a bird or even a tree limb touching the line, will disconnect the power for an entire area."
Young said some sort of small incident occurred this morning while crews worked under one-shot; it was yet undetermined at the time of this release what the incident was, but DREMC crews were investigating. This morning's outage occurred at 7:06 AM, and crews had power restored by 7:38 AM.
"Unfortunately, some of the other outages over the past year in this area were due to mishaps on the part of TDOT road construction crews," remarked Young. "They range from getting communications lines tangled around primary electric lines to blasting accidents and broken poles."
Young said DREMC operations supervisors have spoken with TDOT supervisors about the issues asking that the situation be better managed.
"We pride ourselves on reliable electricity, and even more importantly, on the safety of all crews that work on our distribution system," says Young. "We are frustrated by this situation and have repeatedly expressed our concerns."
DREMC officials say they appreciate their members' patience as this road construction project is underway and look forward to its completion.