29 Dec

A New Year's Resolution we can all agree on: More money in the bank

Most likely we can all agree on one thing in the New Year: Saving money is a good thing. Yes, it might take a bit of extra effort, but the potential is there to pay off right into your bank account.

However, when it comes to saving money, we Americans could do better. According to a recent survey, 57 percent of Americans have less than $1,000 in their savings accounts, and 39 percent have none. Additionally, those that do save, do so at an average rate of 5.5 percent versus the recommended savings rate of at least 10 to15 percent of income.

So, how do we save more money? There are plenty of articles and books available to advise you in this area. In fact, some authors have made a lot of money giving out savings advice. Take Dave Ramsey, for example. He says that it doesn't matter how much money you make but more how you spend the money you make.

Yet, at DREMC we can advise members how to save on their electric bill. In fact, that's another thing we can all agree on: We all want lower electric bills. Keep in mind, however, like saving money, it will take some effort.

There are several ways to get started and many DREMC resources you and our members can pursue. First, check out the helpful tools on our website. You will find a Home Energy Calculator where you can calculate ways to save based on the info you enter about your home, a Measure the Value section to learn how much various appliances are costing you, and many energy saving tips including recommendations for attic insulation levels, air and duct sealing, and windows and doors.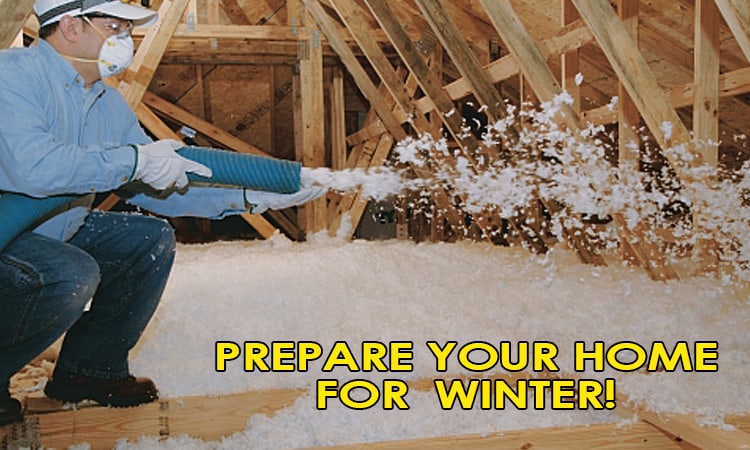 There is also a list of available rebates for making energy efficiency improvements. That's free money, folks! And for a limited time, DREMC is offering a higher-than-normal incentive for using a Quality Contractor Network member to insulate your home's attic for energy efficiency and comfort. For details about the limited-time offer, please click here, or call your local DREMC office.
Pat Garrett, our residential energy advisor, is also available to help you in your home with energy audits and other helpful advice, free of charge. In fact, Pat will be conducting a second round of Do-It-Yourself Energy Efficiency Workshops in March with free advice and hands-on experience learning to seal air leaks, to adjust water heaters, and much more; see our website for dates and to reserve a seat now. Also, much of the online information for saving energy is available in print form; all you have to do is ask.
Our business members are equally important; when they save money on energy, we all benefit. It's basic economics. Information is also available online about the many business and industry services available such as energy advisor tools and comprehensive services ranging from power quality studies to lighting recommendations to demand side management.
These resources are for you and our members and a big part of our mission to be truly member-centered. Help spread the word to our members.