Advanced meter technology offers lots of benefits!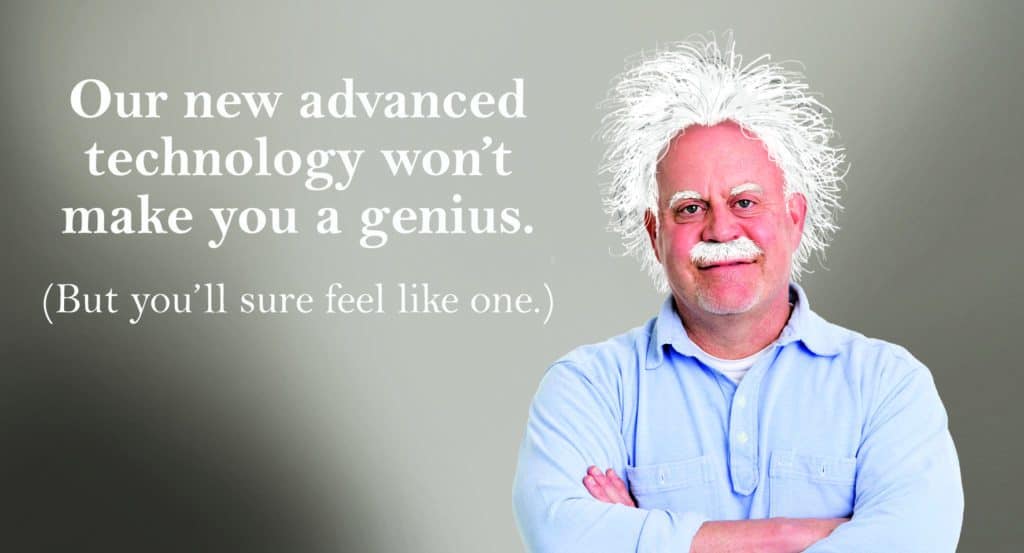 In fact, your advanced meter and DREMC's mobile app combine to help you be even smarter about your use of electricity. It's because the advanced meter gives you access to daily energy use data on your phone by text or email. So in addition to providing your electricity, DREMC gives you the power to manage it. It's our mission to empower you through the use of new technologies that go along with our time-tested service. Now that's genius! 
__________________________________________________________________________________________________________
A true member experience:
A DREMC member discovered that his central unit's emergency heat strips were stuck in the "on" position after noticing a tremendous increase in his daily energy use reported in the text alert. Because the malfunction was discovered quickly, the member was able to correct the problem to help avoid a high electric bill and further damage to his home. That's genius!
___________________________________________________________________________________________________________