17 Dec

Prepare for colder temps and energy efficiency

As the weather turns cooler, it's time to prepare your home for winter. Frigid temperatures, arctic winds, snow, sleet and ice are just around the corner.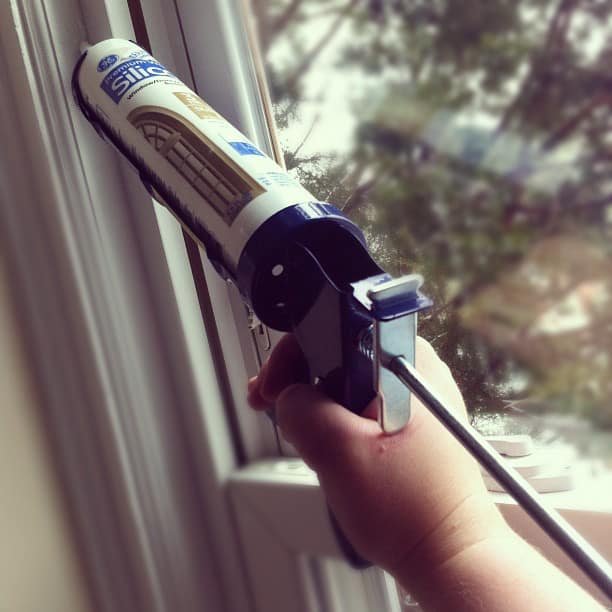 Take steps now to winterize your home, and you'll not only stay cozy all winter long, you'll also save energy and reduce your heating bill. Click here for 10 quick and affordable ways to prep your home for winter.