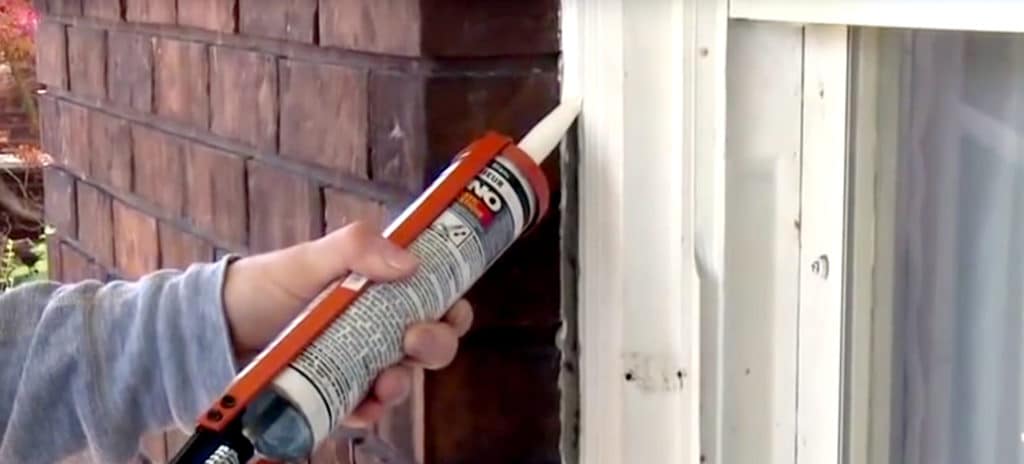 Stopping heat loss is key to keeping your home more comfortable and reducing your energy costs this winter. In fact, the average home can lose some measure of its heating and cooling efficiency through air leaks found around central unit ducts, plumbing that leads outside or to other non-insulated areas, and through small gaps around windows and doors.
Perhaps the biggest issue most homes have is too little attic insulation. Proper attic insulation is one of the most effective (and cost-effective) ways to improve the heating and cooling efficiency of your home. Whichever type of insulation you choose, it is recommended that you have at least 13.5 inches of attic insulation to receive the best results. Adding insulation to your attic, crawl space, and any accessible exterior walls will help keep your home warmer this winter and reduce heating costs. Check with DREMC before you add attic insulation. We offer a $250 rebate on attic insulation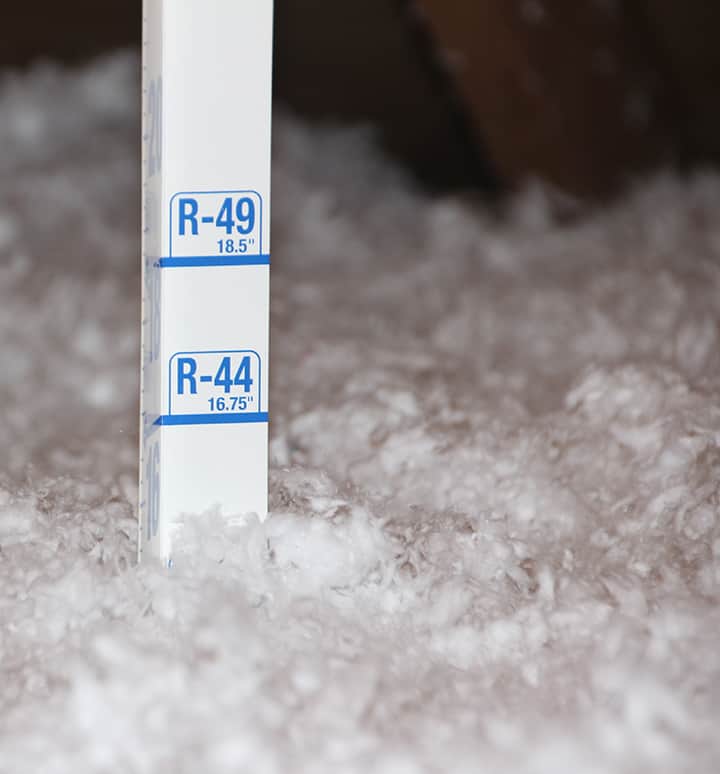 when you use a professional contractor certified by TVA's Qualified Contractor Network. Register in TVA's EnergyRight program first to be eligible for the attic insulation rebate and other great rebates while they last!
For more helpful tips on saving energy, reducing your energy costs, and home energy evaluations click on the links below, or call us at 931-680-5886, and ask about the EnergyRight program.
Watch tutorials on how to seal air leaks! Learn how to properly seal air leaks with caulk and weather-stripping.