23 Feb

DREMC hosts spring DIY Workshops for energy efficiency improvements

Duck River EMC is hosting six free workshops in March to teach members how to make their homes more energy efficient and get the most from their energy dollars. At this time, all workshops are filled except the Sewanee event on March 22.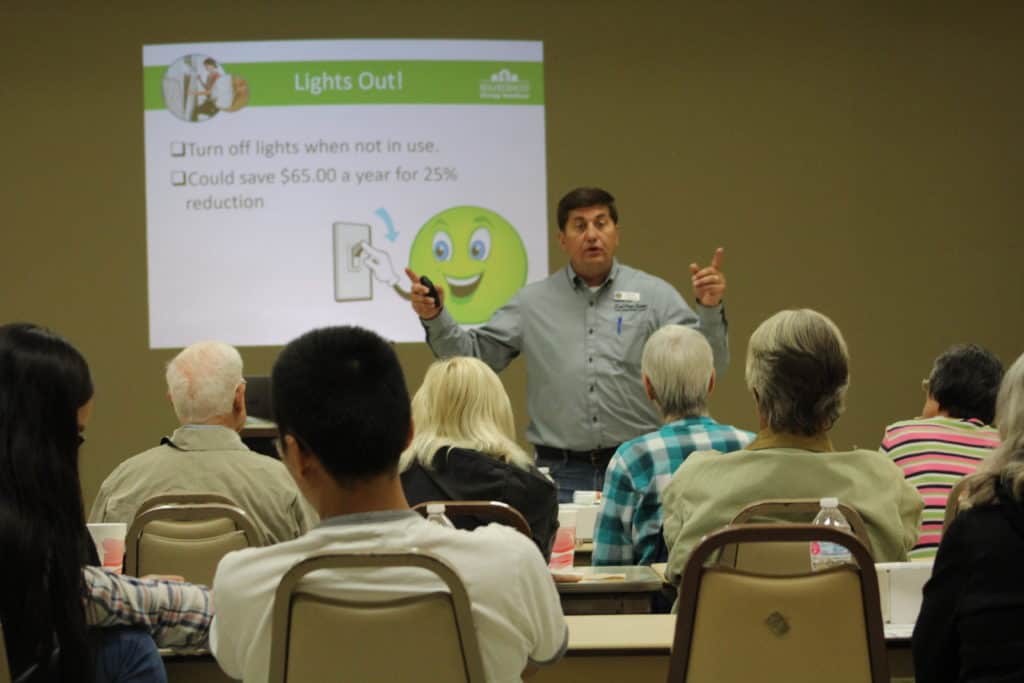 As part of DREMC's efforts to inform members about energy efficiency, the workshops offer valuable advice, eye-opening facts about energy savings and hands-on experience in learning how to caulk around air leaks in the home. The workshop also includes time for members' questions to assist with specific energy efficiency concerns in their homes.
Reservations are required for the workshops. Each household will receive a free energy improvement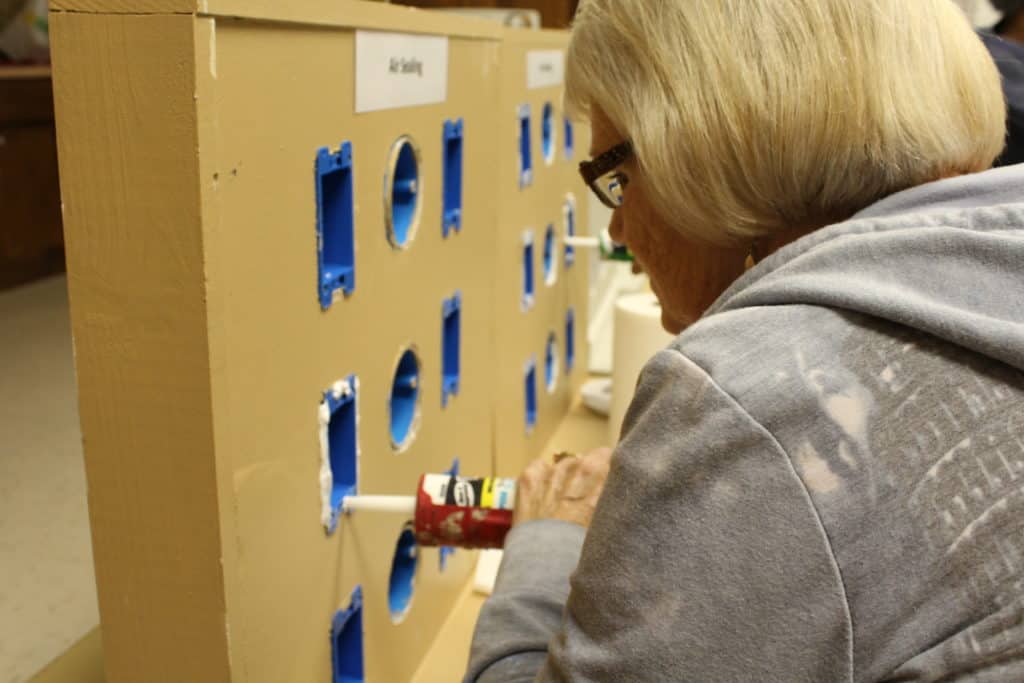 starter kit, which includes caulk, outlet and light switch insulation gaskets and weather stripping, and a light supper will be served.
"With just a few simple energy-efficiency improvements, you can start saving energy and reducing your monthly energy cost while creating a more comfortable home," says DREMC Residential Energy Advisor Pat Garrett.
DREMC's Do-It-Yourself Energy Efficiency Workshop dates, times and locations are listed at right.
Call 931-680-5883 today to reserve your while seats remain at the Sewanee DIY Energy Efficiency Workshop! If you are not able to enroll in the spring workshops, keep watching for announcements about DREMC's fall workshops.
Chapel Hill
March 12 @ 6 p.m.
Chapel Hill United Methodist Church
316 N. Horton Pky.
Spring Hill
March 13 @ 6 p.m.
Marvin Wright Middle School
4714 Derryberry Ln.
Manchester
March 15 @ 6 p.m.
DREMC Office
209 E. Fort St.
Shelbyville
March 19 @ 6 p.m.
DREMC Office
1411 Madison St.
Decherd
March 20 @ 6 p.m.
DREMC Office
1738 Decherd Blvd.
Sewanee
March 22 @ 6 p.m.
Sewanee Community Center
39 Ball Park Rd.