10 Feb

Employee safety discussed with legislators

More than 200 electric cooperative members from across Tennessee were in Nashville Feb. 4 for the legislative conference asking for commonsense rules to protect the state's electric lineworkers.

Representatives from DREMC met with nine lawmakers throughout the day to discuss what DREMC is doing for its members and how we are keeping our lineworkers safe.

When not installed properly, generation sources such a solar panels, wind turbines and gas generators that feed power to the grid can pose a real threat to the safety of lineworkers and first responders.

Lawmakers were asked by utility professionals to support legislation that would require property owners installing a generation source to notify their local power provider, comply with safety codes and install a switch that would allow the generation source to be disconnected during an emergency.

"The safety of our lineworkers and first responders is our top priority," said President & CEO Scott Spence. "I believe this legislation will help protect our hard-working employees allowing them to return home safely to their families at the end of the day."

Other topics during the visits included legislation that would allow certain utility-owned vehicles to display the Powering Tennessee specialty license plate. Funds from the sale of the plate benefit the Tennessee Lineworker Lifeline Fund, a 501 (c) 3 organization dedicated to assisting lineworkers and their families who may have been injured or killed in the course of their duties.

The legislative visits provide DREMC with valuable opportunities to educate lawmakers about cooperatives and the communities served.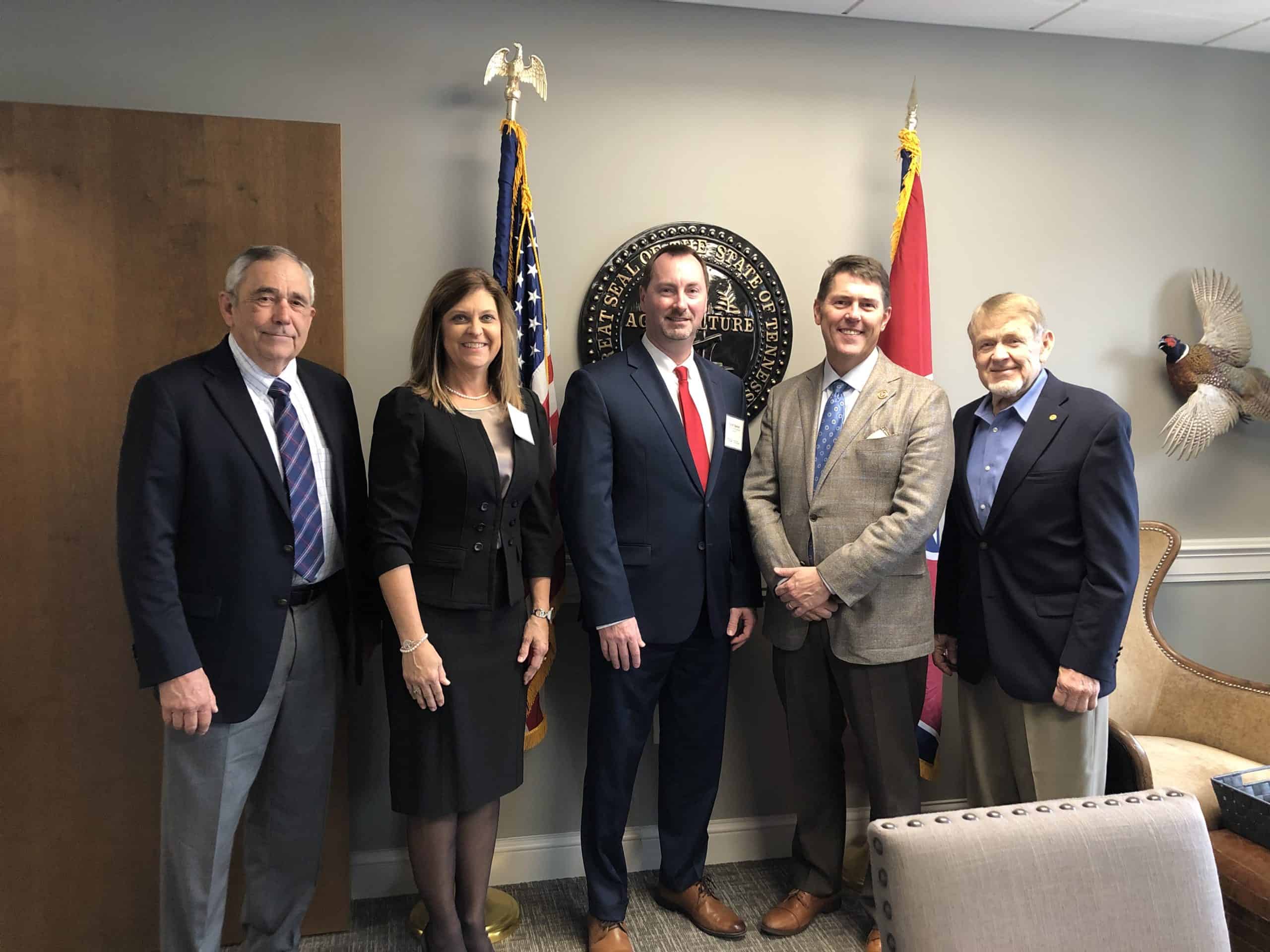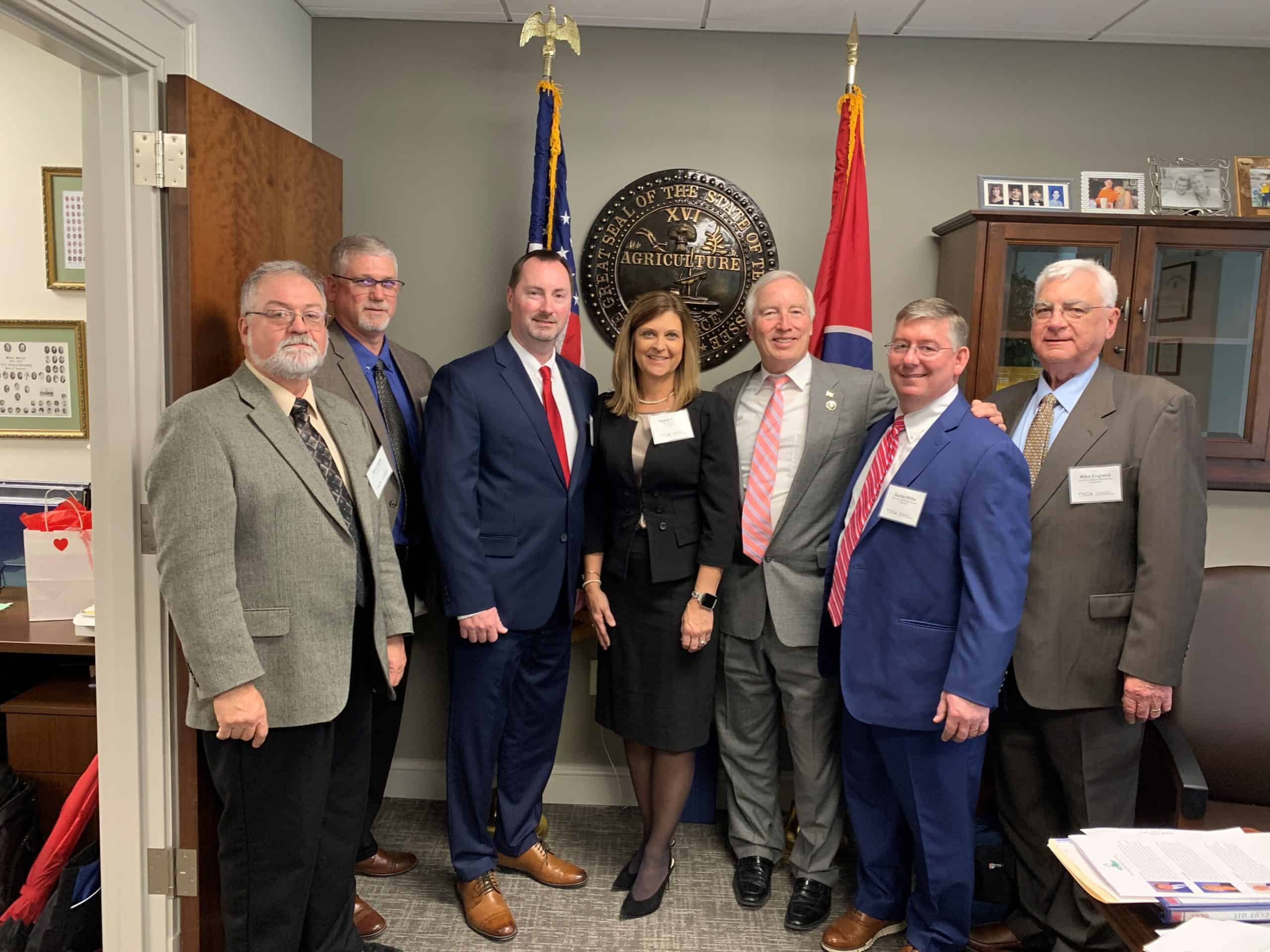 In the photo above are DREMC Board Member Wayne Tucker, Director of Finance Shelia Orrell, President & CEO Scott Spence, Rep. Shane Reeves and DREMC Board Member Buford Jennings.
Pictured next are DREMC Board Member Brent Willis, Director of Operations Patrick Jordan, President & CEO Scott Spence, Director of Finance Shelia Orrell, Rep. Rush Bricken, DREMC Board Member Baxter White and DREMC Board Member Mike England.